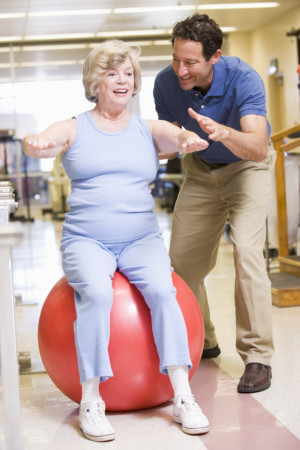 A Nurse Angels Home Health, Inc. offers occupational therapy according to the highest standards available. The goal of OT is to help patient re-learn the skills they need when exposed to a working environment. It may also involve activities of daily living. Our occupational therapists can do the following for you:
Assessment and Evaluation of Health and Basic Skills
Planning and Implementation of Therapeutic Programs
Energy Management and Conservation
Restoration of Sensory Functions
Re-education of Basic Living Skills
Restoring Physical Mobility
Restoring Muscle Control
Restoring Balance
Strength Enhancement
Find out more by calling us at 817-522-1066 or using our online contact us form.